Some naughty thoughts that produce super monsters from another side of the galaxy is sure to blow minds. Literally. Monday, June 26, Toonami released information on their Facebook page that they will be creating a continuation of the hit show FLCL. Co-produced by Production I.G., the new season will be split into 2 seasons and will follow a new character. If you have ever watched the original 6-episode series you were probably, like me, confused at first. Trying to figure out what the plot was exactly about. By the end you were still confused but left wanting more. It still baffles me how I could come to love a series that was so short.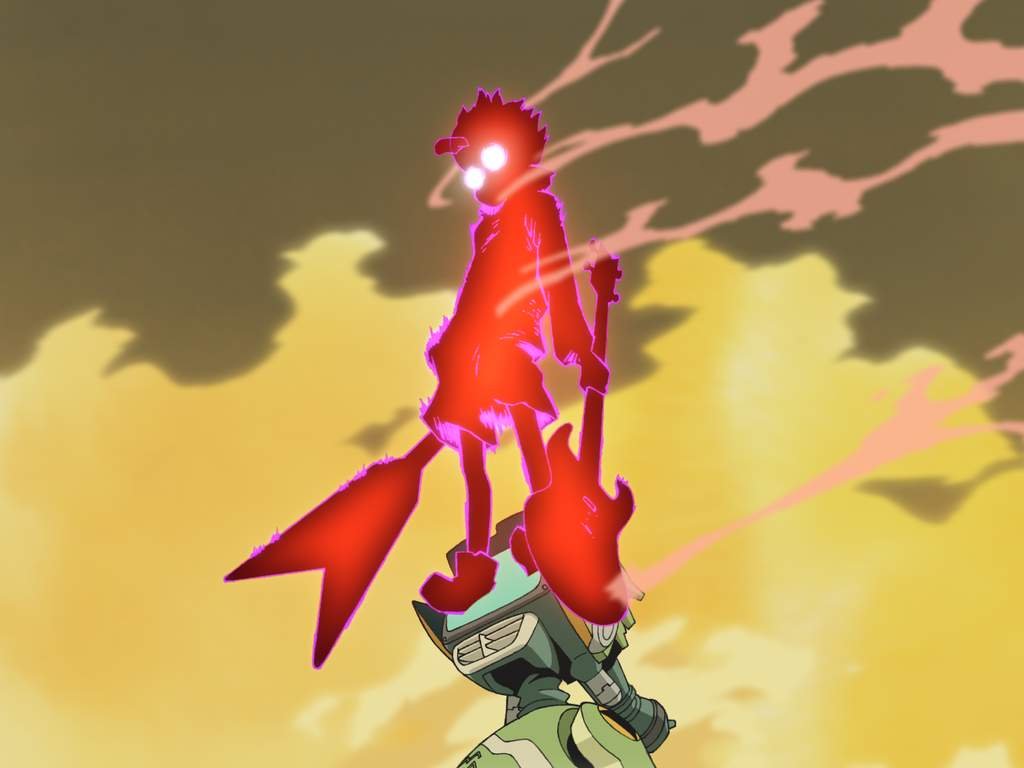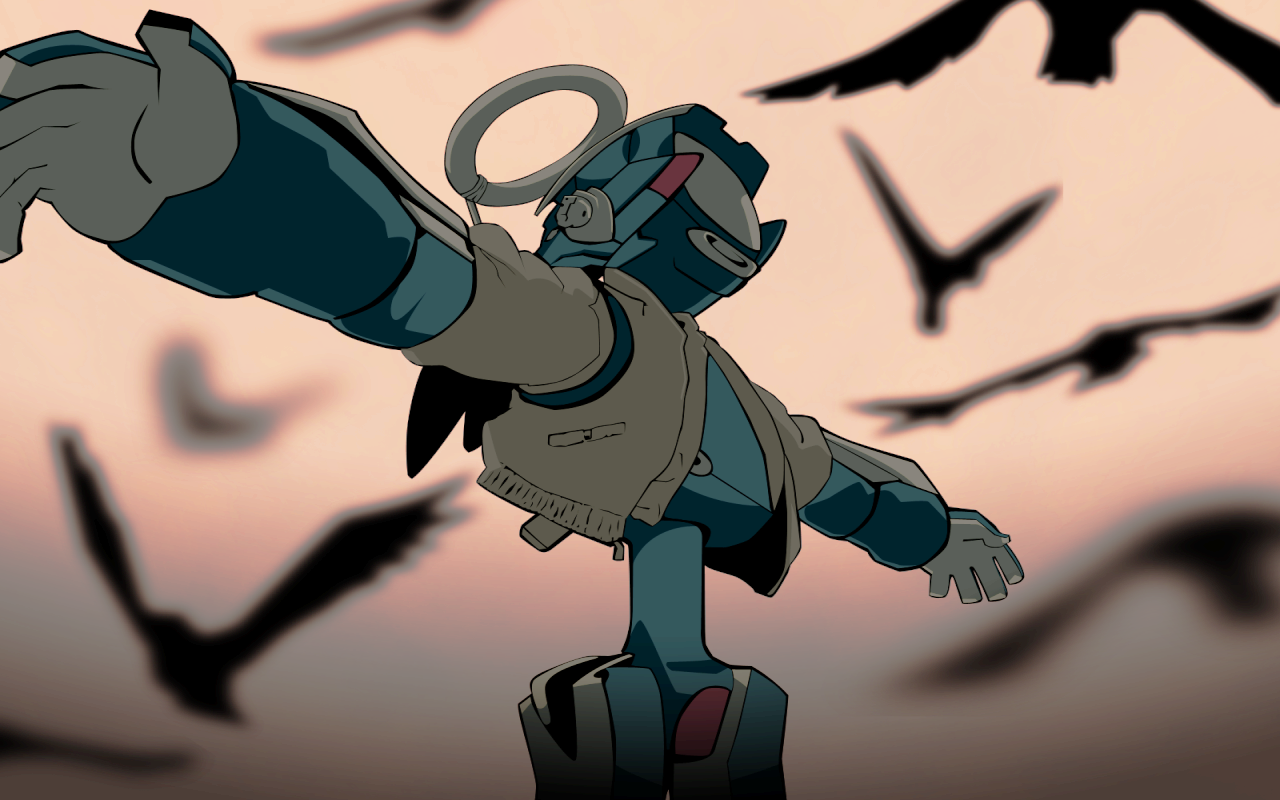 Story
The series follows a young teenager, Naota, who is suffering the pangs of puberty. Messing around will his brother's ex-girlfriend he is hit by a crazy girl on a Vespa, braining him with a bass guitar. Haruko invades his life and ends up moving in with him and his father. She claims to be an alien and hurls Naota into the middle of a mega-corporation's secret agenda. Now Naota's naughty thoughts produce giant battling robots from his head.
---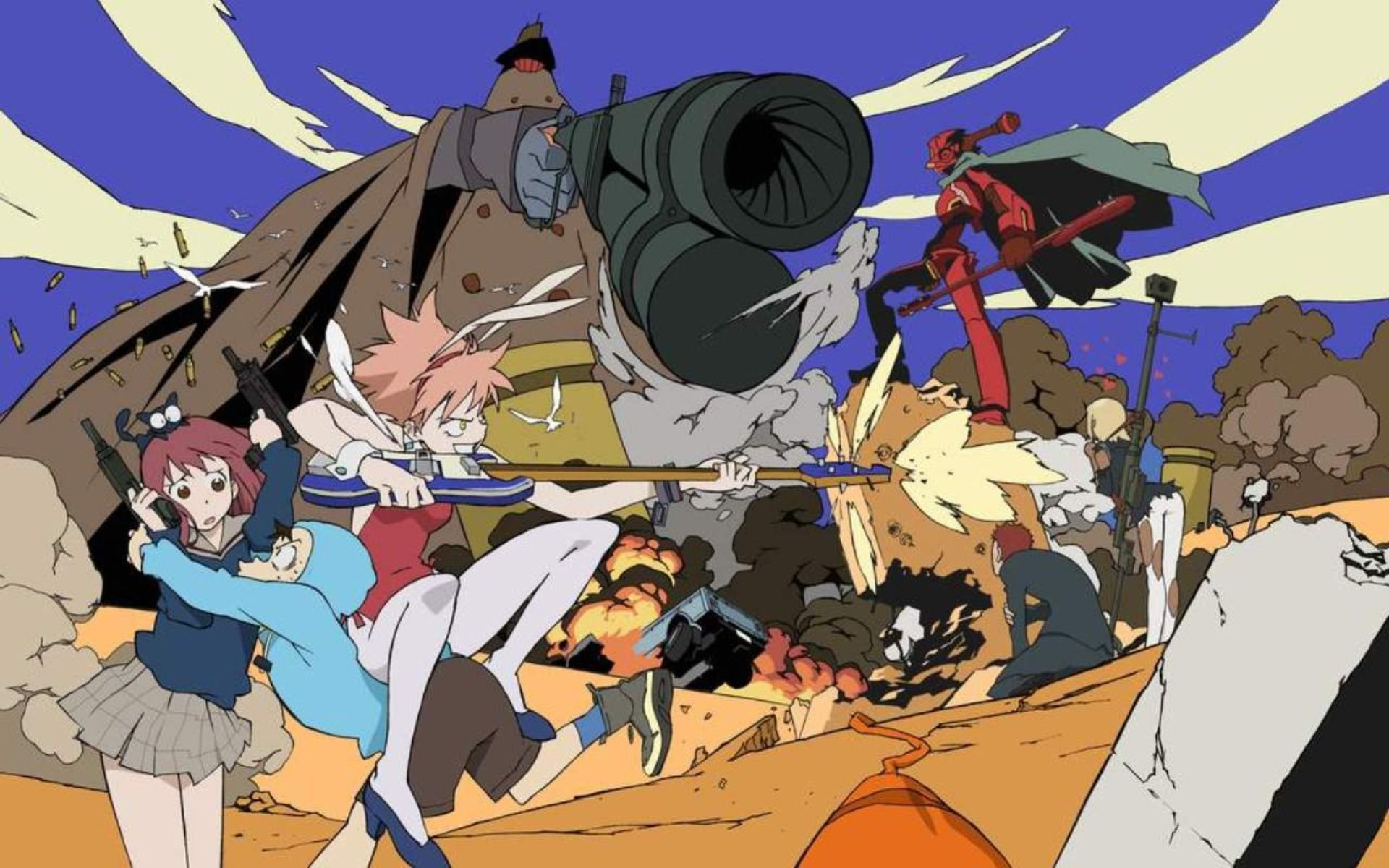 Why did Haruko come back to earth? Will Naota be older and just as perverted? Will we see the Rickenbacker 4001 that Haruko left with Naota? Please tell me we will see Canti the humanoid robot that was one of the first to pop out of Naota's head! I'm extremely curious to see what strange, perverted, funny situations that will play out in this new series since it takes place some years later and follows Hidomi, a teenage girl that believes there is nothing great to expect from an average life. If you like anime and have yet to see this funny and short series, I highly suggest it. Especially if you like Neon Genesis Evangelion, who Kazuya Tsurumaki co-directed the tv series and went on to direct the new Evangelion films. Not only that the Pillows will be back as well to do the music for the added two seasons!! I have always loved the music done for this show and would listen to them outside of it. If you haven't heard the Pillows and like alternative rock,  I would highly suggest checking them out.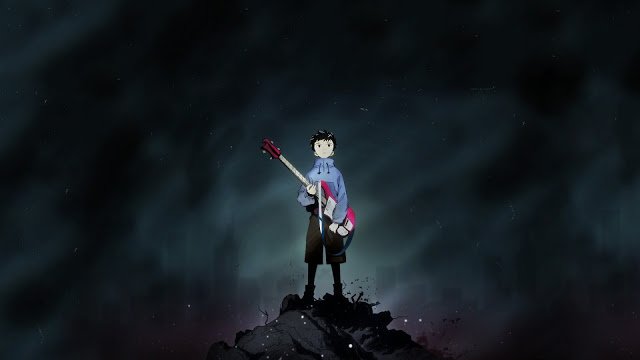 Until next time, THANK YOU!
---